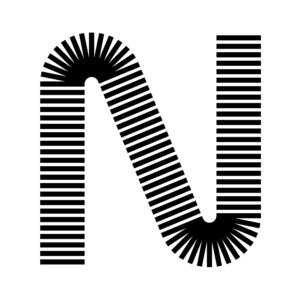 Naranja Publicaciones is a book store, publisher, and specialized collection of artists' books located in Santiago.
Our mission is to visualize and highlight artistic practices at a national and international level. For this purpose, we represent artists, publish artists' books, and advocate for Chilean producers in international specialized networks.
Naranja Publicaciones works through three channels:
We disseminate artists' books through the online shop.
We have an exhibition space, studio and bookshop located in Torres de Tajamar (Santiago de Chile) that works by appointment. In this apartment we do workshops and book launches.
Art book Fairs and activities
We attend several art book fairs in Chile and abroad.
The Sebastianes of Naranja.
Sebastián Arancibia and Sebastián Barrante.